Are you looking for vegetables to use for summer recipes? Then cultivate zucchini in a pot quilt on our balcony. Recipes are endless, including stuffed zucchini and pasta zucchini flowers and zucchini and parmesan, goodies abound. Here are some tips on how to grow zucchini in pots.
1) Zucchini require space; therefore, to grow them on the balcony, use smaller varieties or climbing ones to take advantage of the vertical vegetable garden.
2) Use soil neither too loose nor too compact but of medium texture and very fertile, endowed with an organic substance. Also, it uses fast-acting fertilizers, such as nettle macerate.
3) In summer, place a plant in a large pot, about 35 to 60 centimeters, depending on the variety. Before planting the zucchini, place a piece of earthenware on the container's hole without blocking it, and some expanded clay to drain the water.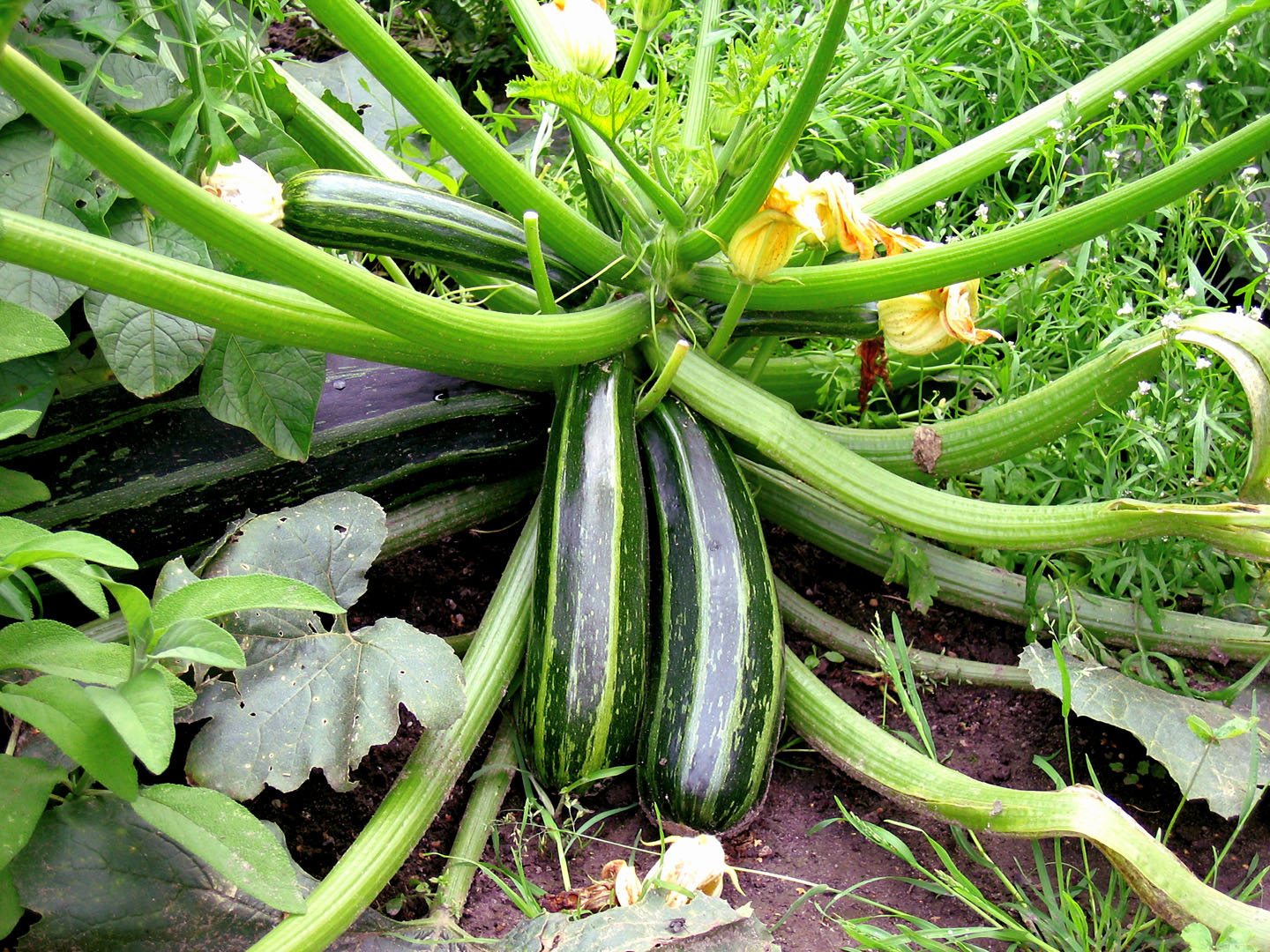 4) To grow zucchini in pots, choose sunny and airy spots. In fact, courgettes grow in a mild climate and are affected by low temperatures and too much wind.
5) Provide plenty of water, but avoid water stagnation and not let it go on the leaves. In fact, zucchini can suffer from powdery mildew, among other things.
6) If you opt for climbing zucchini, to grow them in pots, provide a grate, but leave some space between the support and the wall so that the plant has eased in developing.
7) Do not delay too long for the harvest, both to preserve the flavor and to allow the growth of other zucchini. In general, you can pick them up with a small knife when their flowers are about to open.
Adapted and translated by Wiki Avenue Staff
Sources: Donnad