Basil is one of the most fragrant herbs typical of the Mediterranean – although it is native to India, it is much used in the kitchen because of its aroma and delightful flavor. In particular, the leaves of this plant are used to prepare sauces, pesto, and sauces. Having some plants at home could be very useful for realizing many preparations, so let's see how to grow basil.
How to grow basil: the step by step guide
There are different basil varieties and, if you want to grow it, you have to choose the most suitable one depending on the type of climate and the use you will make of its leaves. As for sowing and cultivation, the process remains the same for any variety of this plant. It can reach up to 60 centimeters in height, and whose leaves have an oval shape, with a size ranging from a minimum of 2 to a maximum of 5 centimeters.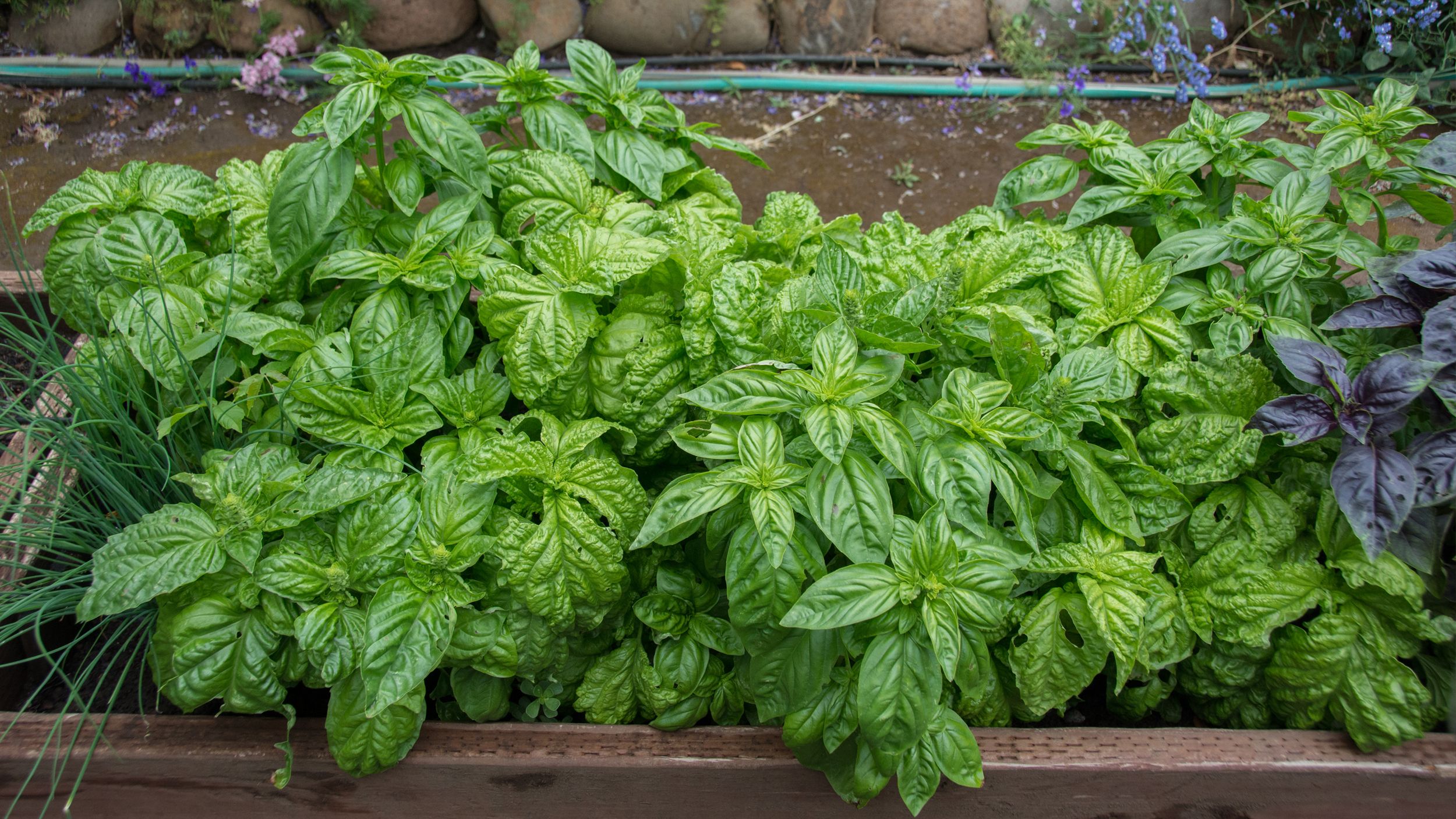 Basil needs a mild climate and temperatures that do not drop below 10 degrees; furthermore, the plant must be exposed to the sun for about 7-8 hours a day. Once planted, it is essential to build a shelter to protect it from the day's coldest hours and atmospheric phenomena such as showers.
The soil must be soft and rather draining, and you will need to make sure that it is moistened at the time of sowing. The sowing period is from March to May, while in slightly colder areas, it is better to wait until the end of spring. The seeds should be placed in holes of a maximum depth of 1 or 2 centimeters, at a distance of about 15 centimeters from each other.
Basil needs water constantly and should be watered frequently, almost every day, early in the morning or evening, after sunset. But be careful; the water must not be excessive, so you will have to avoid stagnation. This plant can be grown both in the garden and in pots, and for this reason, it is one of the most cultivated plants in pots. Being quite small in size, it can thrive well even in tight spaces. It will be possible to pick the first leaves after about four weeks from sowing.
Adapted and translated by Wiki Avenue Staff
Sources: Donnad