Growing chard is easy as the vegetable adapts to different conditions and requires very little care, like enough water and some hoeing. You can start the vegetable garden cultivation or in pots and choose between chard and cut chard, known as chard or herb. Here are some tips to help you with the process.
1) Chard is grown in different climatic conditions, although there can be a critical factor in spring; if temperatures drop too much, the plant can be induced to produce seeds immediately.
2) Also, for the soil, chard tends to adapt.
3) The land should be fertile; you can fertilize it with manure, manure, or compost, not fully ripe. In general, chard tends to store nitrates, so fertilizing with too much nitrogen is not recommended.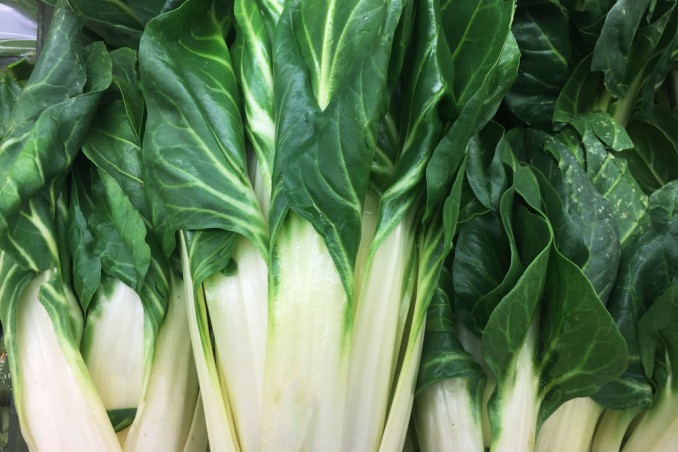 4) An element to avoid is water accumulation; make sure that the soil allows it to drain well; that is, it has good drainage. But don't miss the beet irrigations and water a lot.
5) To start growing chard, sow directly in the open ground, in the furrows, from spring to about August. You can leave about forty centimeters between the rows and more or less 20 centimeters between one plant and another. Some plant a few seeds, and those who thin out the seedlings after about 5 leaves appear.
6) A little care for the cultivation of beet is the hoeing, functional to limit weeds and ventilate the soil.
7) How are chard harvested? Take the grown leaves and not all of the vegetables so that they can produce more.
Adapted and translated by Wiki Avenue Staff
Sources: Donnad