A byproduct of the honey extraction process is leftover beeswax. It is a natural substance that can be used at home, beauty routine, and even in the kitchen. It has long-lasting protective qualities. But what should you do with this natural and long-lasting product and excellent healing properties? How can it be used? Let us find out more.
Polish wooden furniture. Rub some of this natural lubricant on creaky drawers, doors, and windows, and be amazed by the results.
Make food wrap. Plastic is terrible for the planet, but there is a more sustainable alternative when it comes to keeping food fresh. You can melt the wax on a cotton cloth, and this "rag" will be perfect for preserving food.
Prepare the crayons. Mix equal parts of beeswax and soap shavings and melt them in a double boiler. Then pour the mixture into the molds and add a few drops of food coloring to each to create different shades.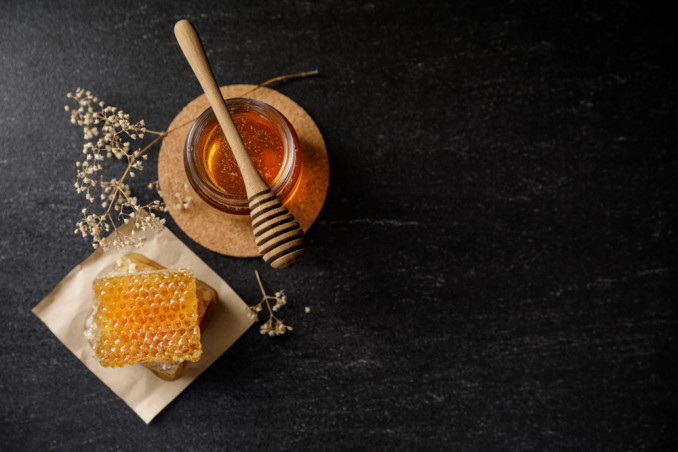 Make your own lip balm. Beeswax is often used in cosmetics due to its ability to retain moisture. It is, therefore, important to moisturize but also to repair chapped lips.
Make your shoes waterproof. How you do it? Clean your shoes to remove dirt. Next, rub some beeswax directly onto the shoes with a cloth and then use a blow dryer to melt it. Wipe off the excess wax with a towel, and that's it.
Seal the wooden cutting board. Apply half a teaspoon of beeswax, dissolved in a cup with oil, with a clean cloth. This blend also hydrates and protects other wooden surfaces such as spatulas, spoons, and salad bowls.
Fix your zipper. When every time you are about to close the duvet, the zipper's teeth get stuck, rub a small piece of beeswax along the zipper's teeth.
Adapted and translated by Wiki Avenue Staff
Sources: Donnad