Butter is one of the main ingredients in many recipes, both sweet and savory, belonging to Italian and international cuisine. This makes it hard to use alternative products if you have problems with lactose intolerances or allergies, especially when it comes to desserts, in which dairy products are almost always present.
Today, there are many valid alternatives to replace dairy products, some easier to find and others a little hard to find. However, more and more shops specialized in food for intolerant people, and websites allow you to make online purchases of this kind.
To replace the butter in desserts, however, you can also use ingredients found in the minimarket around the house. If you want to make a shortcrust pastry for tart, it is, in fact, possible to use simple sunflower oil, but also olive oil if to give a more intense flavor.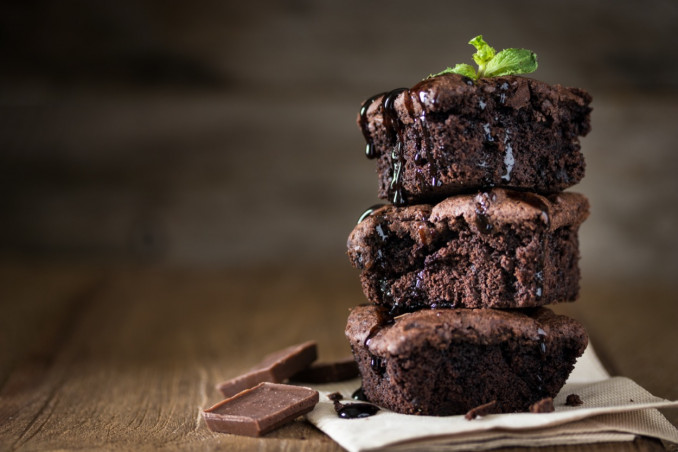 Alternatively, vegetable margarine, which also has a very similar consistency to butter, can be used for shortcrust pastry and even dough for donuts and cupboard cakes. In case you want to prepare artisan chocolates or cocoa glazes, coconut oil is also excellent, which gives a good aroma to sweets.
In this case, coconut oil is affected by changes in temperature, so it is worth remembering that it tends to solidify once cold. In general, most vegetable oils are suitable for replacing butter in desserts, but as we have seen, some types are more suitable for certain types of desserts.
If you are not afraid of tinkering in the kitchen, you can also make a homemade vegetable butter with soy milk, soy lecithin, lemon juice, and oil. There are many recipes online, but it often takes a little practice before you get the right proportions.
Adapted and translated by Wiki Avenue Staff
Sources: Donnad