To remove slime from the wall, you can use DIY remedies made with the ingredients you have in the kitchen. When ski idol or any other type of slime used by children and young people ends up on the walls; let's see how to remove the paste and stains in a few steps.
Read also: Here Is How To Make Your Bed
First, cover the floors with newspapers or cloths not to dirty them when cleaning the wall and then follow these steps.
1) As a first step, try to remove the slime from the wall with a smooth-bladed knife. The goal is to remove the paste without scratching or removing the paint from the wall.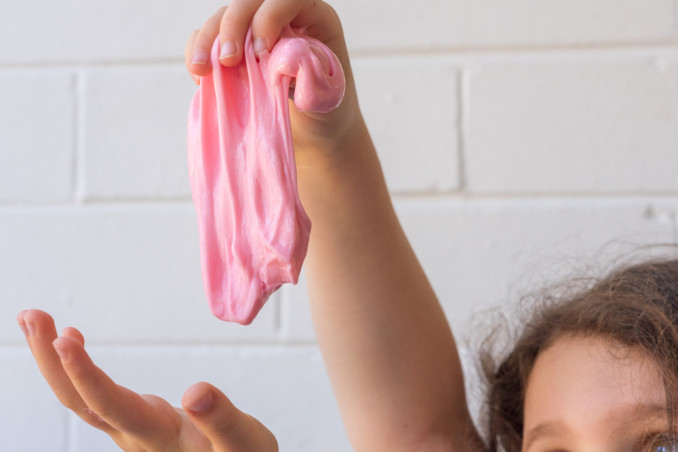 2) Make a DIY paste to clean slime from walls. You can mix a little baking soda with water and vinegar or make a simple mixture with baking soda and water or cornstarch and water. Either way, adjust the ingredients to make a thick, malleable paste. You can start adding a little liquid to the powder, mix, and dose to achieve the right consistency for convenience.
Apply the DIY paste to the slime or ski idol stains and leave on for a couple of hours or so.
3) When the mixture is dry, remove it from the wall with a brush, a cloth, a napkin. You can also pre-test the DIY remedies on a small spot on the wall.
Adapted and translated by Wiki Avenue Staff
Sources: Donnad