Cleaning every day can be boring, but cleaning some parts of the house daily is useful not only for hygiene but also to see the rooms in order and feel a clean environment that does not require interventions. Read on to find out more.
8 things not to overlook
1) Kitchen and bathroom worktops; these are the ones we often use, which, therefore, get stained or may have crumbs and hairs.
2) Sinks; dry the drops of water to limit the accumulation of limescale and clean the tiles near the sinks.
3) Dishcloths; check their condition and consider changing them daily or often.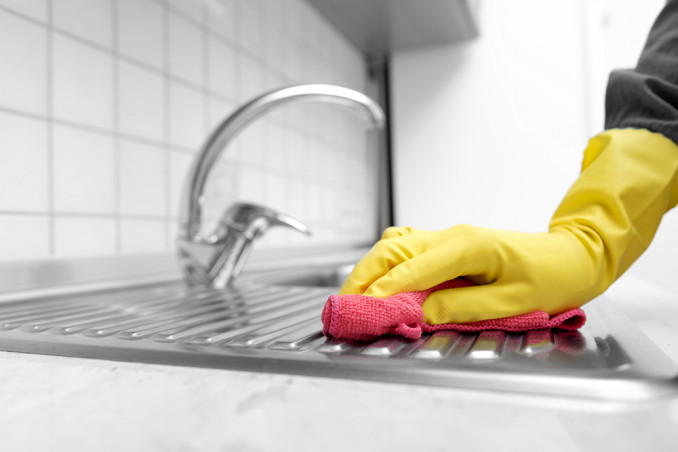 4) Sponges; do not leave them wet, but squeeze them.
5) Floor with dust and dirt; we especially sweep that of the rooms where we stay the most.
6) Objects and parts that we often touch, such as the remote control, the mobile phone, the door handles that we open more, the switches, the PC elements (mouse and keyboard).
7) Dishes; it seems pleonastic to remember, but we also make an effort for the dishes and don't leave them lying around to keep them in order and avoid accumulation.
8) Furniture near the bed, such as the bedside table; even if not every day, we clean the surfaces regularly, avoiding the accumulation of dust and dirt.
What do you think of this list? You can tailor the checklist to suit your needs.
Adapted and translated by Wiki Avenue Staff
Sources: Donnad