How can you resist a colorful and tasty lollipop? The little ones' passion, the lollipop is a trendy treat even by adults, very appreciated for a tasty break. It can be a sugary surprise to be exploited during a party with friends or a meeting between adult friends. Here's how to proceed to make homemade strawberry flavored lollipops.
To produce the strawberry juice useful for 15 lollipops, you need 250g of strawberries and 25g of granulated sugar.
How to proceed
First, cut the strawberries into small pieces and mix them well with the sugar in a bowl. Then cover the bowl with a cloth and let it steep for 6 hours. Then use the strawberry juice that has formed. You will need 80g of juice and 225g of sugar.
Put the two ingredients in a saucepan and turn on the heat over low heat. Then stir with a wooden ladle bringing the mixture to a boil. As soon as it is done, take a sheet of baking paper that you will lightly oil.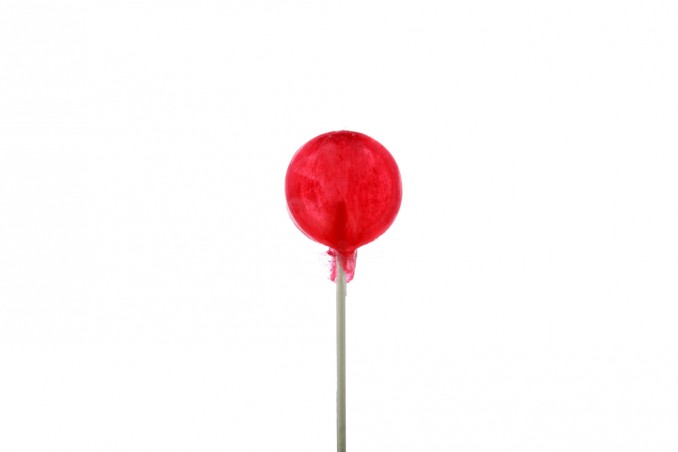 Then take a metal spoon and drop a portion of liquid for each lollipop. Otherwise, we use special molds. Once 15 pieces are on the paper, dip the toothpicks into the strawberry juice lollipops before they harden, which will serve as handles.
Once hardened, we try to detach them from the baking paper. If they resist, it's a sign that you have to wait a few more minutes. Once you manage to detach them without breaking them, finish making them harden at best by arranging them on a plate.
Adapted and translated by Wiki Avenue Staff
Sources: Donnad