CHILDHOOD – Is your child having trouble sleeping or entering the age of night terrors? These tips can help you get more peaceful nights.
According to some studies, 25 to 50% of children under 5 are affected by insomnia which disrupts their sleep time. A high figure which can also be explained by our contemporary way of life, far from the physiological cycle of the child.
But do not panic! Here are some tips, provided among others with the help of Evelyne Martello, nurse-clinician in Montreal and author of the book  Finally, I sleep and my parents also at Éditions du CHU Sainte-Justine.
Establish a Good Sleep Routine 
It is important to know, for the sake of the sleep of your children, that " everything is in preparation for bed ", according to Evelyne Martello. This is the reason why you must give your child a good sleep routine: sing him a lullaby of your choice – always the same or almost the same, tell a story, say good night to all the soft toys, in short, practice a ritual that puts him in a situation of reassuring comfort.
Bedtime should be done calmly and without stimulation: " The child should not be agitated or jump around an hour before going to bed, " explains Evelyne Martello. As you will have understood, it is not recommended to engage in a duffel fight or hide and seek a few minutes before putting your child to bed.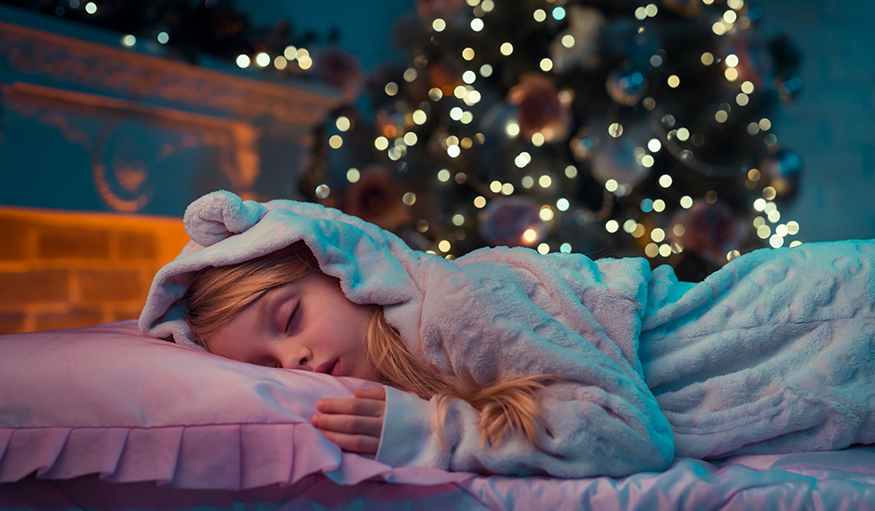 Avoid Screens Before Going to Sleep
Blue screens are harmful to children's sleep. Late use of a TV screen, computer or tablet can make the child hyper-stimulated and push back the urge to sleep. " Blue screens are bad after a meal, " confirms Evelyne.
Indeed, blue screens prevent the secretion of melatonin, the hormone of darkness, which is one of the many signals that push us to fall into the arms of Morpheus. In other words, these devices repel your desire to sleep. The nurse, therefore, recommends giving a bath or a shower to her child and then putting him in his bed with " a night light which, preferably, is not blue ".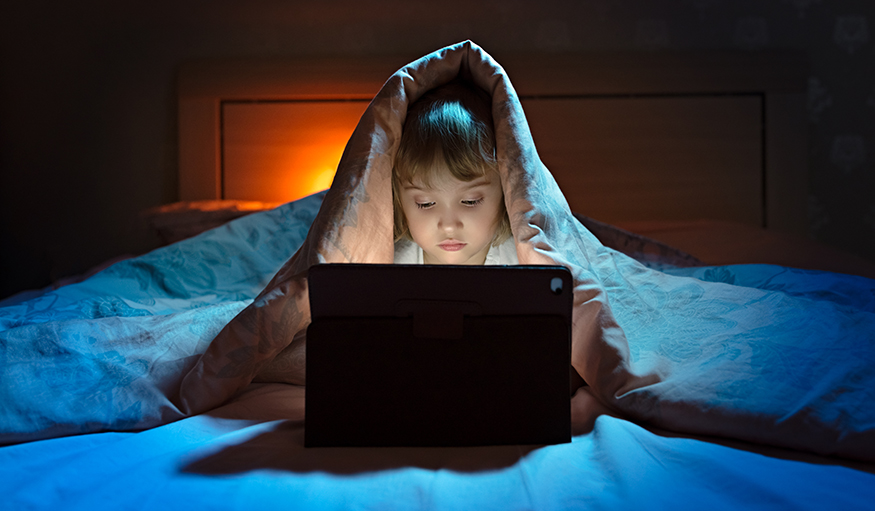 Tell a Little Story 
Since Bruno Bettelheim, and his book Psychanalyse des tes de fées published in 1976, we know to what extent fairy tales awaken the imagination of a child and help him see his emotions with greater clarity. Tales and stories help him to sublimate his anxieties and offer him beneficial alternatives to the problems he encounters during his growth.
Obviously, it is not necessarily a question of reading a particularly distressing story just before going to sleep, but many books deal with the subject of sleep and can accompany a preparatory routine, where each page confronts the child at this so special moment. and reassures him (our ancestors themselves were afraid to sleep lying down).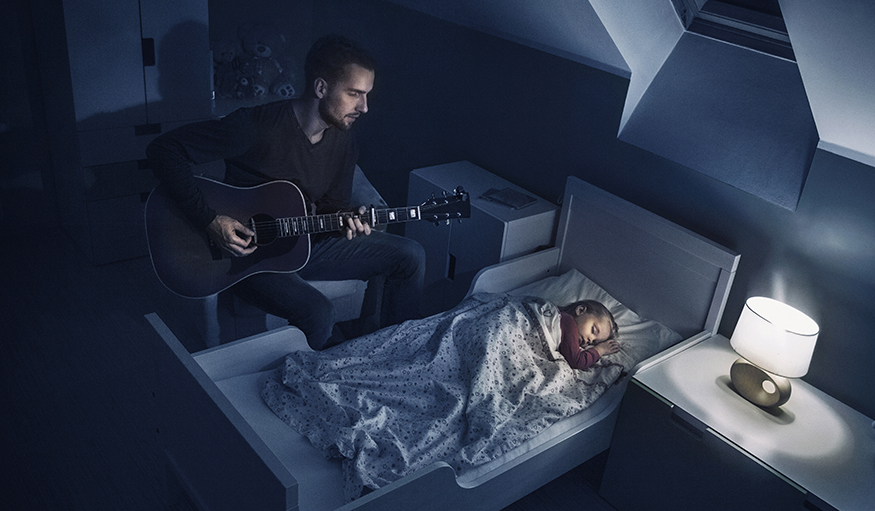 Avoid Screaming and Punishment in the Room
Threats like " Be careful, you will go to your room if this continues! "Are potentially harmful to his ability to sleep peacefully. For a child, but also for an adult, the bedroom should be considered as a "haven of peace where one feels safe" , Evelyne tells us.

" Ideally, it should only be used to sleep without negative feelings ". In other words, scenes of screaming and punishment in bed must be avoided so that the child can see his room as his place of serenity and security, and not a dungeon where he must serve his sentence.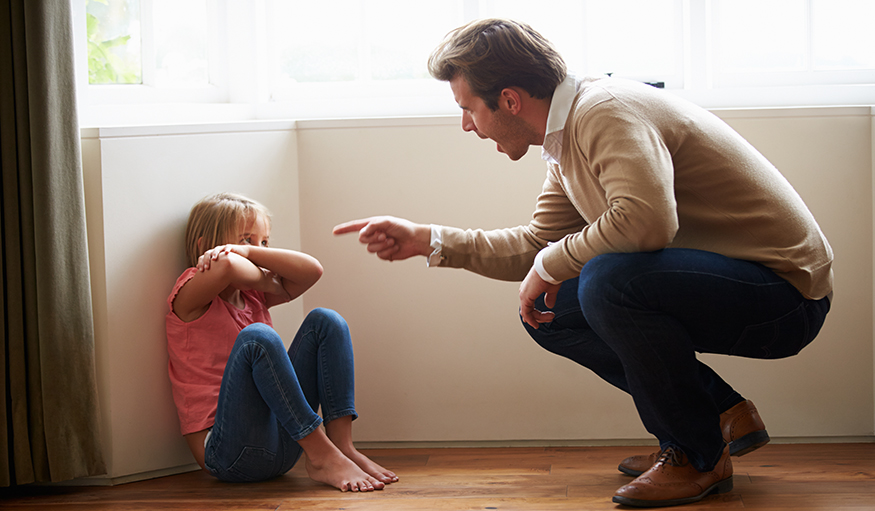 Your child needs you to sleep and fears your absence during his sleep? You can still use transitional objects to make him feel safe, while also taking some distance from you. It is possible to give him " a t-shirt belonging to one of his parents ", says Evelyne, so that he feels a familiar presence that soothes him.
In the event of nightmares, Evelyne recommends placing " dream catchers " or " dream catchers " in the child's room. This small artisanal object prevents, according to Native American beliefs, bad dreams from interfering in the sleep of its holder.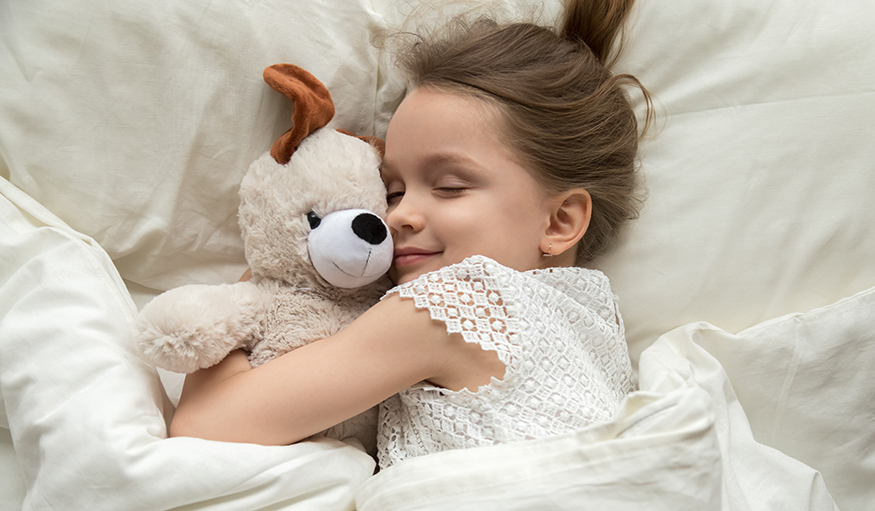 Use the Drawings to Exorcise Nightmares
Having your child draw and reproduce his nightmares on paper is a very good exercise to help him regain control over his emotions. The drawing puts the child in an active posture, it creates a distance between reality and dream.
The child can also " draw the subject of his fear and put it in a safe," Evelyne tells us, or even draw a dream keeper who will protect him against any monster during the night!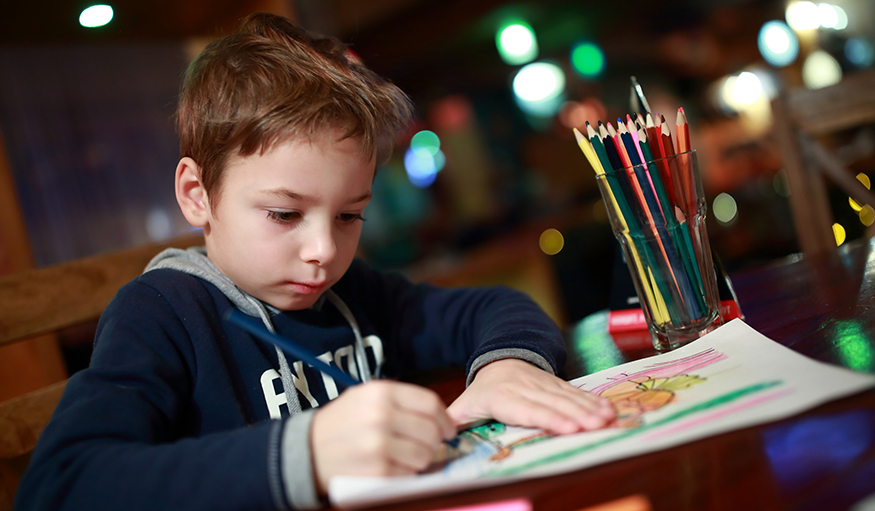 Use Playful Games to Make Children's Fear Concrete
In the grip of night terrors, some games allow children to make concrete what haunts them in their nightmares and to eradicate them. 

This is the case with the KAPUT game, which consists of building plasticine shapes that symbolize the monsters present in children's nightmares. The children, within a time limit, must then crush as many nightmares as possible to win.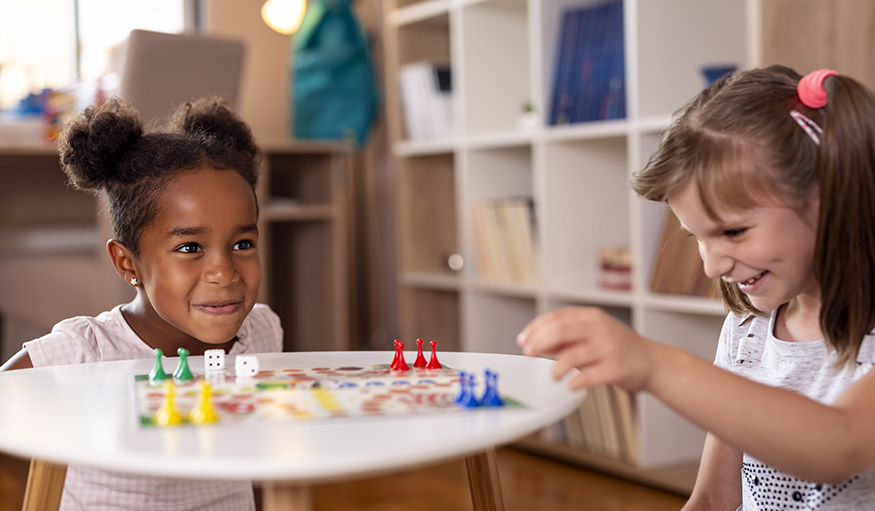 You are now in possession of many assets of all kinds to ensure that your child sleeps in peace. 
Adapted and translated by The Wiki Avenue staff
Sources: 18h39