One of the most annoying things in a house is a faucet that leaks; immediately, you think about the expenses you will incur by calling the plumber. On the contrary, you can intervene and fix it yourself, thus saving a little money. So let's see how you can repair a leaking tap.
How to fix a leaking faucet
To repair a sink, you need some tools and specifically a wrench, a pipe wrench, a screwdriver, a spare gasket, and a bit of a stopper. The losses are typically caused by a malfunction of the gasket, which may be damaged or worn. First, you need to disassemble the tap, starting with the knob; if the cold and hot water taps are separated, proceed by removing the metal ring with which they are covered.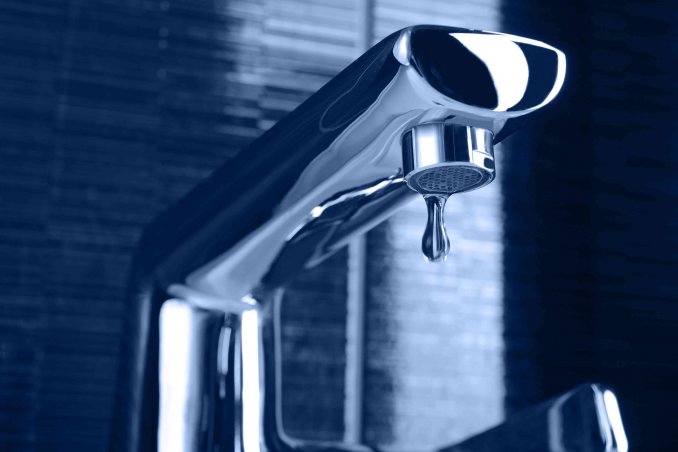 To remove the metal rings, you will need to use the pipe wrench(better known as the "parrot"), and once the knob is removed, the brass part of the tap will appear. This is the real body of the tap, which can be removed by unscrewing the lower nut; once the body has been disassembled, you must make sure that the closing piston is not in the way of the rubber gasket and then replace it, which will be fixed with a nut or screw.
The problem should now be resolved, and the next thing will be to reassemble everything; for added safety, you can wrap the various threaded elements with a little moistened tow. At this point, you have to final check, that is, to make sure that the faucet is working correctly and does not leak water anymore; if the check is successful, the transaction is completed. As you can see, fixing a leaking faucet is less difficult than it looks.
Adapted and translated by Wiki Avenue Staff
Sources: Donnad