Read all the terms carefully and remember the possibility of earning a small passive income.
What is a debit card?
This is a bank card with which you can pay for goods and services, withdraw money from an account, and put funds on it. Unlike a credit card, it assumes that you only have access to your own money: how much you transferred to the account, you can use this. The point of a debit card is that a plastic rectangle is a substitute for cash.
What card features are important when choosing
There is no definite advice on which card to choose. This is a tool that needs to be selected specifically for yourself and your needs. Here are the criteria you should pay attention to.
Payment system
In Russia, the most common are Visa, MasterCard, and domestic Mir. Cards that work in the first two payment systems are accepted in all countries. The Mir card is valid in Russia, Abkhazia, South Ossetia, and Armenia. Some operations are available in Belarus, Kazakhstan, Kyrgyzstan, Uzbekistan, Turkey.
If you get confused properly, you can pay with "Mir" in other states as well. For this, co-badging cards are suitable, which are additionally serviced by one of the partner transnational systems.
Visa, MasterCard, allows you to buy in foreign online stores. It is a little more difficult with Mir, although some international platforms are also beginning to accept them. For example, you can pay with such a card at Asos and AliExpress.
To popularize the national payment system, Mir cards are often "weighted" with pleasant bonuses. So if you like to travel around Russia and buy everything only in shopping centers, you can consider this option. If you want to play everywhere and not think about anything, it is better to choose a transnational payment system.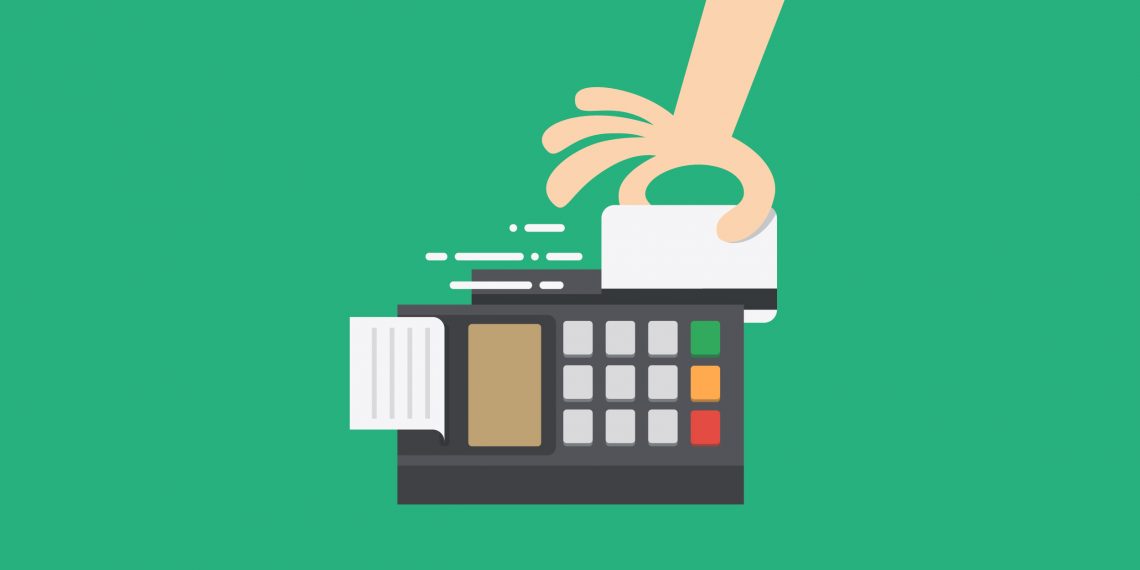 Service cost
The bank opens and maintains your account, issues a card. Usually, he wants to receive a certain amount of money for these services. Often the cost of service for cards with similar options in different banks differs significantly. Therefore, if you have decided on the criteria, it makes sense to consider different organizations' proposals.
Read the terms carefully. For example, it happens that a client is lured with free service in the first year, and from the second year, they begin to withdraw cosmic sums for him. This will be an unpleasant surprise that can be avoided by being careful.
Pay attention to preferential programs. They are often offered to students and retirees. Perhaps you are in one of the preferential categories and can save on maintenance.
Overdraft
The point of a debit card is to use only your own money. But there is a loophole – overdraft. It is he who allows you to go into the red, spending the bank's money if you do not have enough funds. On the loan – and this is it – interest is charged, which has to be paid.
This option should not be confused with a technical overdraft when the minus was obtained for another reason. For example, you have no money in your account, but the bank charges you money for servicing it. In this case, no interest will be charged.
An overdraft can be a useful feature if you usually have good financial discipline. In an emergency, she will help you not to be left without funds. If you are a spender and run the risk of constantly going negative, it may be worth refraining.
Interest in the balance
Some cards have a function when interest is charged on the account balance every month. This is a nice way to generate some passive income. It looks like a definite plus, but it is not entirely true. The maintenance of such cards is usually more expensive. So consider whether it is worth the candle. If you usually don't have any money left in your account, the potential benefit will not override your real spending.
Cashback
This is a return of part of the money spent. If you are looking for a card with cashback, pay attention to its availability and the conditions. Sometimes, the amount returned may depend on the category of the product or service. Let's say you are promised to transfer 20% of the cost of gasoline and 1% for everything else. If you don't have a car, this is not a very good deal for you. A more modest 3% cashback, but everything will be better.
Again, consider the cost of maintaining the card and the potential benefit. If you receive and spend a little, cashback may not cover the costs.
Bonus programs
Banks often provide gifts for customers, including in collaboration with other brands. For example, you may be credited with airline miles or bonuses for using the card, for which you can buy goods from partners.
Here, again, you need to read the terms carefully. For example, if you do not fly with this company, then miles are meaningless to you. The list of partners can also be for an amateur. In general, pay attention to bonuses only if they are handy to you.
What else needs to be considered
Bank reliability
Very lucrative offers may indicate the bank's desperate attempts to improve the financial situation and avoid bankruptcy urgently. This may not work, so you better not participate in such a scheme. Therefore, do the following:
Check the financial position of the bank. Such ratings are made.
Find out if the bank is registered in the system deposit

insurance

. The money held in the accounts of the CER members is insured. If the bank closes, you will be paid compensation in the number of lost funds, but not more than 

1.4

Federal Law of 23.12.2003 N 177-million

. From October 1, 2020, in some cases.
Look for news items mentioning the selected bank. Perhaps you do not understand anything in this area, but financial analysts certainly do. If they predict the bank will collapse, this is a reason to be wary. Regular data breaches or fraudulent activities involving employees do not bode well either.
Read the reviews. They characterize the bank's reliability as a financial partner. If he is mostly scolded, then it is better not to mess with him. But it should be understood that even the most client-oriented institution will have negative responses. So consider the issue comprehensively and not based on a couple of reviews.
ATM and branch network
If you have not given up cash and often withdraw or deposit money into your account, the lack of ATMs within walking distance can be a problem. Therefore, it is better to find out in advance how this is the case. Keep in mind that a bank may have few or no ATMs of its own. But you can carry out all operations without commissions on partner devices.
It's the same with the branches. If you need to often communicate directly with employees, consider this in advance.
The convenience of applications and internet banking
This is not the most important criterion, but your life will be much easier if the bank has a simple, understandable, and functional website and mobile application. If this is important to you, try them beforehand, many of them have a test mode.
Adapted and translated by Wiki Avenue Staff
Sources: Life hacker