Here's how to best organize a video conference by choosing a room in the apartment that is as isolated as possible from background noise. As a starting point, wear a pair of headphones with a microphone, and consider two simple and effective systems such as Zoom and Skype in the basic and free versions.
Zoom
Zoom Cloud Meetings is a platform designed for videoconferencing all types, suitable for every need, and easily installed on any device. Just open the download page and download the version that best suits your device. With zoom, you can organize conferences for up to 100 participants with a maximum duration of 40 minutes. Take advantage of the browser version or download it for smartphones or computers as a client for Windows, macOS, Linux, or as an app for Android and iOS.
To produce a "room," create a free account to host the videoconference and follow the procedure.
To start from the PC, download the client, which will facilitate the creation of rooms. Once installed, it will be possible to start them both from the browser (through the web app) and from the client itself. Just click on "Host a meeting" (it does not have an Italian interface, for now), and load the room. Invite attendees by emailing them or copying the invitation link.
To start from a smartphone, download the app on the smartphone and log in with the credentials chosen during registration. To start the "room," you will have to press the "New Meeting" button.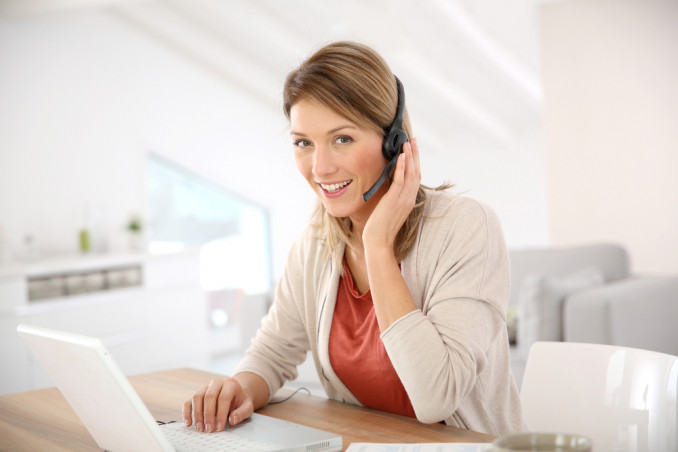 Skype
There is a version for smartphones, tablets, Macs, PCs, XBoxes, and the web that supports calls and video calls (Meetings) from the browser without the need to install anything. Video calls allow up to 10 people who are connected 4 hours maximum for every single call.
Just install Skype and sign up by first creating a new account or linking a Microsoft account to your profile. Install the plug-in to make and receive video calls. Then log in to skype by entering data (skype name and account).
Then check the operation of the webcam to test the audio and video quality of the call. Then select an 'available' contact from your contact list or start adding work contacts to the address book (by selecting the "Add contact" item in the upper right part of the contact list) to make multiple video calls.
Then click on the video call button, indicated with the symbol of a video camera. If, on the other hand, you are not the one to initiate it, click on the video call button to accept or reject the call.
It is also possible to start a video recording by clicking on the "+" icon at the bottom right and, in the menu that appears, choose the item "Start recording".
Adapted and translated by Wiki Avenue Staff
Sources: Donnad.