Video calls are essential; especially, we have to reach distant friends and relatives. Having said that, here are the simplest apps, used friendly even for those who are not practical, and free. Of course, to be functional, you need to have a good network connection. Here goes.
Whatsapp
This is the most popular solution widely used by adults and teenagers is supported by Android and iPhone, which is very intuitive and simple to use. It allows video connection of up to four people at a time.
Facebook messenger

Facebook's instant messaging app, and therefore easy to use, allows video calls between smartphones, desktop computers, and tablets. It allows up to six people can be added simultaneously on video.


Skype


Video calling app for two people or small groups of up to four people. It is simple to use, it is possible to increase the number of people, but the video and audio quality is worse. Available for mobile and desktop devices.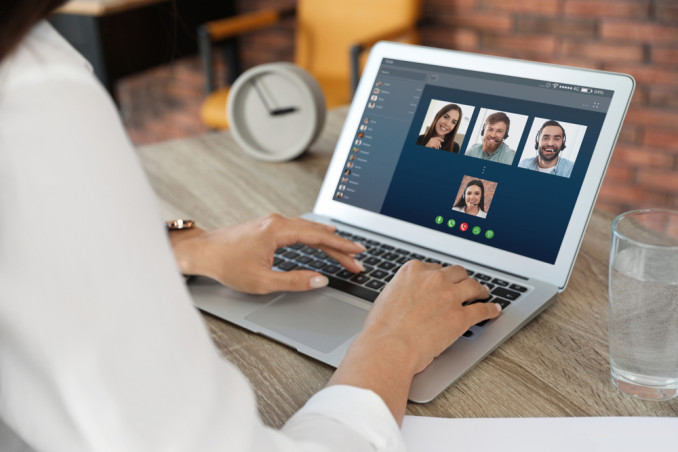 Hangouts
The chat integrated into Gmail mailboxes and Google Calendar but also used by individual Gmail users. It allows up to twenty-five users to participate in Hangouts video calls. Available for Android and iOS mobile platforms and the Google web browser.
Less known but easy to use and versatile. Google Duo works with Android and iOS and can support up to 8 users, and has excellent video and audio quality. Just select your Gmail contacts before starting the call.
Adapted and translated by Wiki Avenue Staff
Sources: Donnad