Baking powder is an essential ingredient in many baked goods. It creates air bubbles in the dough, allowing it to rise well and become fluffy. But even though the baking powder is sold in any supermarket, it so happens that during the preparation of the next cake, you find no baking powder at hand. This is not a reason to be upset, because you can make a baking powder at home. Here is how.
Homemade baking powder with flour
Ingredients
120 g flour
50 g baking soda
30 g fine citric acid
dry jar with a tight screw cap
Mix all ingredients thoroughly and store them away from damp places. Use in the dosage indicated in the recipe.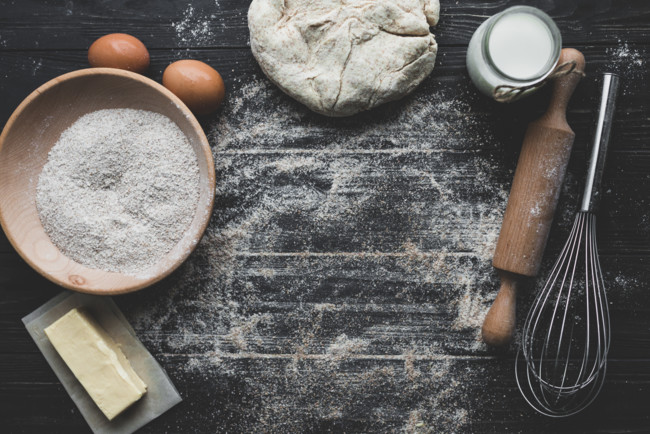 Homemade baking powder with starch
Ingredients
1 tbsp (14 g) baking soda
2 tbsp (28 grams) citric acid
1 1/2 tbsp (11 g) starch
Mix all the ingredients thoroughly and pour into a jar with a lid.
To evenly distribute the baking powder in the dough, sift the baking powder along with the flour, even several times. Alternatively, whisk dry ingredients well.
Adapted and translated by Wiki Avenue Staff
Sources: Today Lifestyle