Nothing beats the feeling of returning home after a busy day, walk through the door, to a pleasant scent that accompanies you for hours. The air freshener can have different fragrances, but if we like to satisfy our every need with do-it-yourself, we can also reproduce an intense and delicate fragrance for the environment made with oranges and spices. We can put it in the bathroom, bedroom, or living room to welcome guests. Here is how to make it.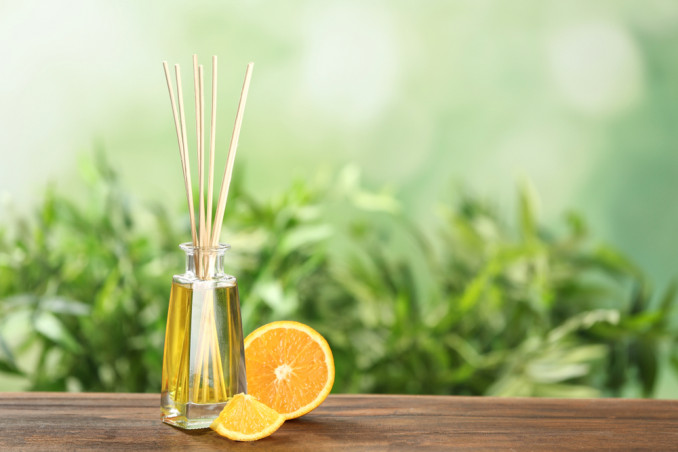 You will need
2 cinnamon sticks, cloves, orange, water
Method
Cut an orange into slices and crumble half a cinnamon stick. Fill a saucepan with water and put it on the stove. Insert cinnamon cloves together with the orange slices, and add water completely covering the peels and ingredients. Let it boil.
As soon as the water reaches a boil, lower the heat and keep it at a minimum, and let it cook for fifteen minutes. Then take a glass jar and add the liquid with the orange slices and the spices. Then place it in the most suitable area of ​​the apartment.
The scent will spread in an instant, and the home will acquire an unmistakable scent.
Adapted and translated by Wiki Avenue Staff
Sources: Donnad