Have your sheets changed color after several washes? Or you happened to stain them with bleach. These are all easily solved problems; you have to dye the sheets. You can change its color or renew the old one. Here is how to do that.
You must get plastic gloves, a cloth to protect the surfaces from the dye (plastic painters, the dye, a container to mix the dye, a tub to soak the sheets, salt, lots of hot water, and mild detergent are fine.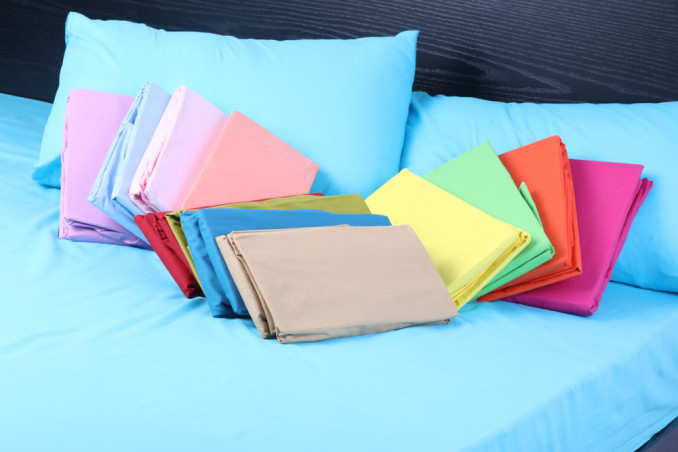 Fill the tank with water (50/60 degrees) and prepare the dye following the package's instructions. Then pour it into the tub and dip the wet sheet. Turn the laundry so that the dye spreads evenly. Let the sheets get a little darker than you like – it will lighten a little after rinsing and drying.
Remove the towel from the tub, rinse it under warm water and continue the process until the water becomes clear; if you wish, but the sheets in the washing machine, start the rinse and spin cycle, or wash them by hand. If you want to fix the color and protect them from fading too quickly, you should consider taking an extra step; you should soak them for 30 minutes with a fixing powder.
Adapted and translated by Wiki Avenue Staff
Sources: Donnad