Most often, you will come across recommendations that optimal sleep should be 8 hours a day. But is it really so? Studies have shown that the optimal duration of sleep for each person is individual. But in general terms, 7 to 8 hours of sleep is preferable. To fully recuperate, 7 hours of sleep is enough, scientists say, based on recent research.
How to determine the optimal sleep duration for yourself? It's simple – if you get enough sleep, you will be alert and energized, and you will feel great. Sleeping too little or too much will also affect your health.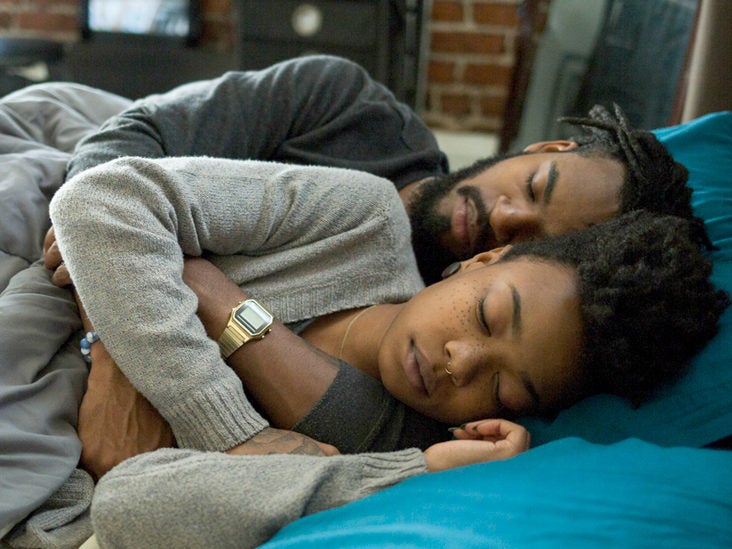 Three studies, conducted at different times and with different participants, showed the greatest life expectancy for those who sleep 7 hours a night. The life expectancy of those who sleep 8 hours is slightly lower. This indicator is much lower in people who sleep less than 6 and more than 10 hours a day.
However, this does not mean that you should sleep for exactly 7 hours. If you are physically or mentally stressed, you may need extra sleep.
Adapted and translated by Wiki Avenue Staff
Sources: Today Lifestyle