DIY hair mask with the oil mandor is easy, and you can do it at home, with the pure oil or in combination with other natural ingredients and other quick and easy recipes. With this homemade treatment, you can help make your hair more hydrated, soft, and shiny. Almond oil, in fact, is used for beauty treatments and skincare.
Apply your chosen recipe to your hair, with your hands or with a wide-toothed comb. Leave on for about half an hour, rinse, and shampoo.
Procedure
Here are the home recipes.
1) Apply some almond oil to your hair. You can also massage your scalp. You can also consider leaving the pure ingredient on for a few hours or longer than half an hour.
2) Mix almond oil and olive oil in equal parts for the DIY moisturizing hair mask.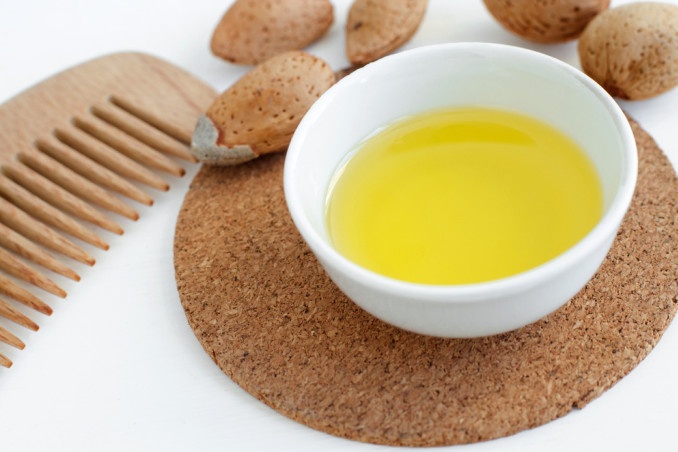 3) Make a mix of almond oil and coconut oil. You can also add some mashed avocado.
4) Another recipe for a homemade hair mask includes just avocado and a couple of tablespoons of almond oil.
5) Another fruit you can add to almond oil is banana; crush one and mix it with 1 tablespoon of the liquid for a mask against frizzy hair.
You can also try the mask with almond oil on a strand and avoid an allergy to nuts, almonds, and the like.
Adapted and translated by Wiki Avenue Staff
Sources: Donnad