The return to school period is almost always an economic struggle for parents. School supplies and books weigh on families' pockets, but there is good news; there are so many clever ways to save money and keep children happy. So let's wait for this back to school with a little more lightness.
1) Buy backpacks first. Among other things, investing a little in the folder means saving in the following years. However, before you shell out for new markers, pens and notebooks, always check out the offers for folders.
2) Download the discount apps. There are apps, such as Target or Staples, that allow you to accumulate coupons and bonus points for school purchases.
3) Subscribe to the newsletters of the brands that interest you. The best savings are almost always guaranteed to loyal customers or online shoppers.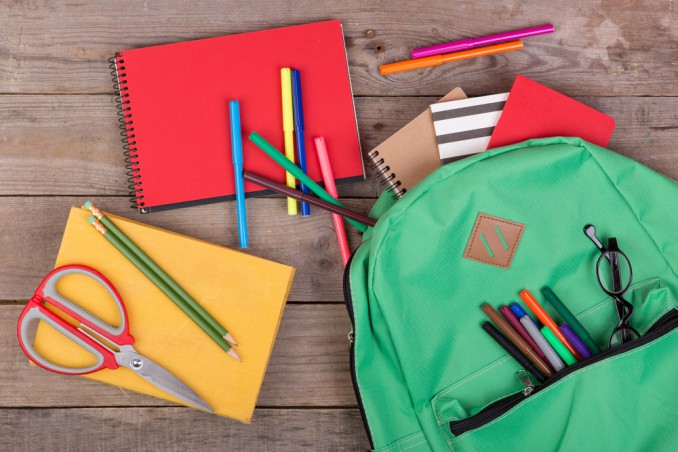 4) Go to wholesalers. There are materials, such as glue sticks or paper reams, which you can buy from the wholesaler, saving a lot.
5) Buy in bulk. Sometimes buying a pencil has a cost (in proportion) than buying 10. So go ahead with family packs. Obviously, if you have more than one child, this must be your philosophy of life; otherwise, think about the real use. Or do some buying groups, joining other moms.
6) Have the child make a selection of the things he really needs. It is a way to make him participate in the expense and make him aware of the economic commitment and make him feel important; he must decide what he really needs, what he can still use, and what he can give up because you can't have everything.
Adapted and translated by Wiki Avenue Staff
Sources: Donnad