Pumpkin is one of the main foods of autumn; it is tasty, healthy, and even cheap in season. When you peel a pumpkin, you are most likely throwing away the seeds. But this is a mistake because pumpkin seeds are more useful than its pulp.
Pumpkin seeds are rich in vitamins
Pumpkin seeds are rich in vitamins A and E, responsible for youthful skin, healthy nails, and hair. If your skin is flaky, dull, and brittle hair, include pumpkin seeds in your diet.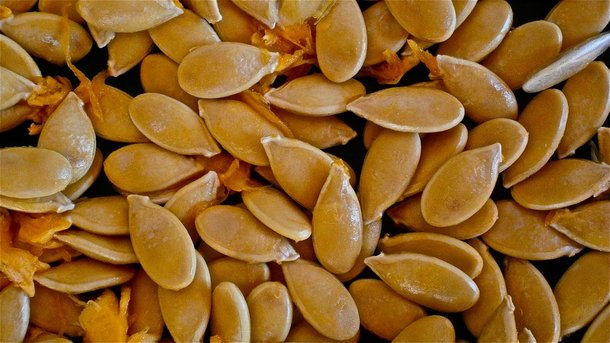 Zinc
Zinc is another essential ingredient that is essential for healthy skin. You don't want to go around with pimples and inflammations. And in pumpkin seeds, it is enough.
Slimming
Besides all of the above advantages, having enough fiber in the composition, pumpkin seeds normalize metabolism. Therefore, despite its seemingly considerable calorie content (about 500 kcal per 100 grams), these fruits contribute to dulling hunger and losing weight.
Adapted and translated by Wiki Avenue Staff
Sources: Today Lifestyle